Nicaragua
UCHON
Together, these Nicaraguan vegetable growers stand stronger. UCHON is an umbrella of 6 farmers' cooperatives that have united to market their vegetables together. This gives them a stronger negotiating position, so they get a better price for their products. With this loan of 35,000 Euros, UCHON can purchase good quality agricultural input for 119 farmers, so that they can improve their production at a favorable price. And that means more income for their families.
Fully funded in 59 days on 22 October 2022.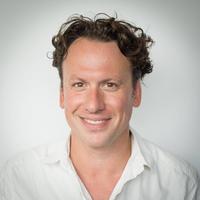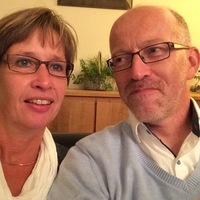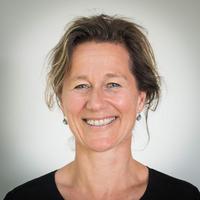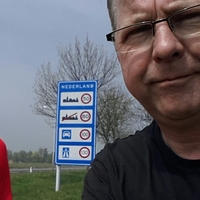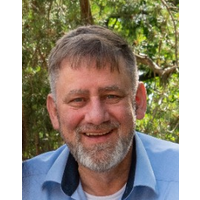 + 87 other investors
About the company
UCHON is an umbrella of 6 farmer cooperatives in northern Nicaragua, who decided to join forces for better access to the market. The total of 689 member farmers are small-scale vegetable growers, 123 of whom are women, who grow 35 different types of vegetables and fruits. Their products range from zucchini and cabbage to coriander and chili. By marketing these together through UCHON, the farmers can organize logistics together and negotiate a better price for their products. In addition, UCHON offers farmers security that their crops will be sold, allowing them to focus entirely on producing them.   
The farmers grow the crops and deliver them fresh to the cooperatives. The cooperatives take care of washing, sorting and packaging them, and safeguard their quality. The products are then brought to the Nicaraguan market through UCHON, who sells to supermarkets, franchises and restaurants, as well as directly to consumers. After the sale, UCHON pays the cooperatives within 8 days, who in turn pay the farmers within 2 days, so that they do not have to wait long for their money. Furthermore, the cooperatives facilitate quality inputs, such as seeds and fertilizers, and offer the farmers credit to buy them. 
The 6 cooperatives that make up UCHON supply different products, so they complement each other and work well together. This gives them a stronger position in the market for horticultural products. Their cooperation came about thanks to Rikolto, a Belgian NGO working on food security. Rikolto supports the cooperatives and their members with programs focused on the environment, gender and sustainable agriculture. 
UCHON has an office in Jinotega, close to the farmers, and a distribution center in the capital Managua. They are currently in the process of applying for GAP certification, which stands for Good Agricultural Practices. With GAP certification, they can supply major customers such as Subway and Pizza Hut. Currently, 25 member farmers already have GAP certification. Because there is a lot of competition in the national market, UCHON also wants to explore export opportunities for the future.
Purpose of the loan
With this loan of 35,000 Euros, UCHON can buy agricultural inputs to grow tomatoes, green cabbage, carrots and potatoes for 119 cooperative members. Because UCHON can buy the inputs in bulk, the farmers pay a favorable price for them.  
Impact
The price of seeds and other inputs is very high in Nicaragua and make it difficult for farmers to purchase them. Still, they are indispensable for farmers to be able to grow their crops, to ensure good quality and sufficient productivity. This loan ensures that 119 farmers can purchase the right seeds, fertilizers and other inputs they need at a favorable price. The higher the quality of their produce and the higher their production, the more income these farmers have. 
Mission and vision
UCHON is formed with the vision of collaborating in the innovation of horticultural commercialization and production, facilitating better access to alternative markets for small producers and delivering products with high value (quality and safety) for consumers.
Management team
UCHON is led by a Board of Directors made up of representatives of the individual cooperatives. The members have an average of 15 years of experience and are vegetable producers themselves. Chairman of the Board is Jaime Gutierrez Rizo, an agronomist. CEO Gerardo Antonio Lopez is responsible for day-to-day operations, accounting and commerce. He has extensive experience in the agricultural supplies business. 
Direct loan
This is a direct loan to a company. It is advisable to be cautious about the size of an investment in this project. For more information about the risks of such an investment, click here.
Available documents
| | |
| --- | --- |
| Company name | UCHON |
| CEO | Jaime Gutierrez Rizo |
| Founded | 2019-04-30 |
| Location | Jinotega |
| Sector | Agriculture |
| Turnover | €553,399 |
| Employees | 4 |
Impact of this project
With this investment 119 people are reached
About UCHON
| | |
| --- | --- |
| Total assets | €87,910 |
| Revenue | €553,399 |
| Leverage ratio | 76.00% |
| Liquidity | 393.00% |
About the risks
Read more about the Risks.
We have already contributed for UCHON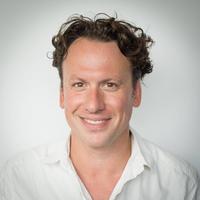 Arjen Mulder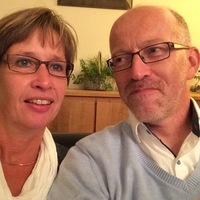 Jan van Munster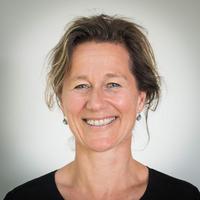 suzanne nivard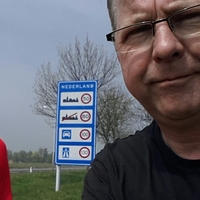 Hans Uppenkamp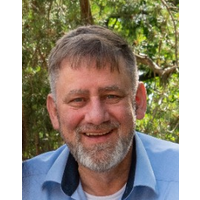 Jan de Wit