Benin
RéPAB
This cooperative of pineapple farmers wants to tap into the growing market demand. With this loan of EUR 25,000, RéPAB can buy more organic pineapples from 200 farmers, who will increase their income. It also creates 1 permanent and 17 seasonal jobs for women.
1 new jobs

200 people reached
Fully funded in 49 days on 30 September 2021.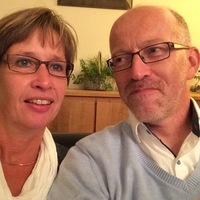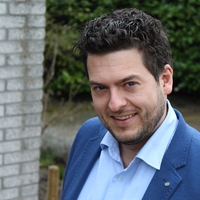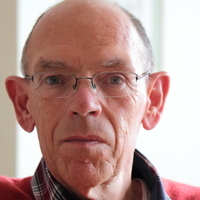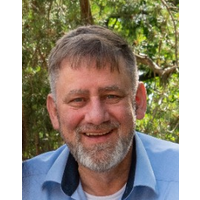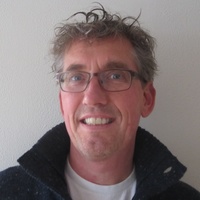 + 72 other investors
Direct loan  
This is a direct loan to a company. It is advisable to be cautious about the amount of an investment in this project. Get information about the risks of an investment here. 
Available documents
Information document issuer (NL)
Organic pineapple at a fair price
Nicolas Vigan is proud of the quality of RéPAB's pineapples. 'In no other country is the pineapple as sweet as ours in Benin.' As president of RéPAB, a cooperative of pineapple farmers, he is even more proud of the farmers who grow the pineapples. They do so organically, and their pineapple is the only one in Benin that is certified as such. Moreover, the farmers receive a fair price, which makes their pineapples fair trade as well. 
A cooperative of farmers
RéPAB, founded in 2015, is a cooperative of pineapple farmers in the West African country Benin. The cooperative has 1,600 members, 11% of whom are women. RéPAB provides the farmers guidance to grow their pineapples organically and teaches them how to improve the quality of with sustainable farming techniques. The cooperative then buys the farmers' harvests to resell to major buyers in Benin and other countries in the region.
The demand for pineapples is larger than RéPAB can currently meet.  Although the member farmers are producing more, until now the cooperative did not have enough working capital to buy the entire harvest of all members. The loan from PlusPlus offers a solution. With the extra working capital from this loan, RéPAB can buy more pineapple from them. This provides additional income for more farmers, while it allows RéPAB to tap into to the growing market demand. 
A well-known buyer
One of the companies RéPAB supplies to is an old friend: Divine Industries, which previously raised 2 successful loans from PlusPlus investors. Divine, also located in Benin, processes pineapple and other fresh fruit into fruit juice. With the loan from PlusPlus, Divine invested in increasing their production. They are also seeking to join regional trade agreements, which will provide access to new markets in 15 African countries. This means that the demand for pineapple will continue to increase. For RéPAB, this presents opportunities for which they need working capital. 
Purpose of the loan 
This loan is for working capital that allows RéPAB to buy more pineapples from its members. This will improve the income of 200 farmers and create 1 permanent and 17 seasonal new jobs, mainly for women. 
Mission and Vision
RéPAB wants pineapples to become one of Benin's main export products. To achieve that, they support all participating farmers with better knowledge about production methods, access to agricultural supplies and the opportunity to enter the market.  
Impact 
With this loan, RePAB will be able to purchase more organic pineapple from its members, providing 200 pineapple farmers with more income. 
Also, thanks to this loan, 1 new permanent job and 17 new seasonal jobs are created. These are mostly for women, who help to harvest and package the pineapples. 
Management team
President of RéPAB is Nicolas Vigan, who manages the cooperative. In addition, the Board of Directors includes Damien Kiki who is responsible for Production & Operations, Pascal Equiadje for Marketing & Finance, and Rodrigue Houessou for Accounting & Administration. All members of the management team are well trained in their respective functions. There is also an elected Supervisory Board. 
COVID-19 update
In 2020, due to the pandemic borders were closed, which led to reduced pineapple sales. Also, the factory that makes the packaging closed as the head of the company died of Covid. Since then, borders have reopened, RéPAB has a supply of packaging material and production has resumed at its previous level.
| | |
| --- | --- |
| Company name | RePAB |
| CEO | Nicolas Vigan |
| Founded | 2015-01-01 |
| Location | Cotonou |
| Sector | Agriculture |
| Turnover | €471,862 |
| Employees | 50 |
Impact of this project
With this investment 1 jobs are created
With this investment 200 people are reached
About RePAB
| | |
| --- | --- |
| Total assets | €203,888 |
| Revenue | €792,927 |
| Leverage ratio | 58.00% |
| Liquidity | 120.00% |
About the risks
Read more about the Risks.
We have already contributed for RéPAB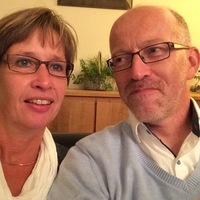 Jan van Munster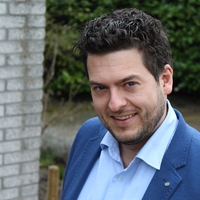 Hans Kramer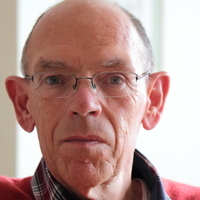 Jan Eijgenraam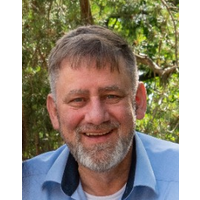 Jan de Wit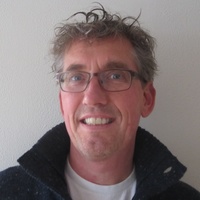 Poul Brands