"I made rich clients even richer, but wanted to do more..."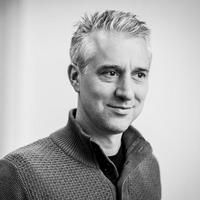 Written by Peter Heijen on 27 October 2022
Giving up a successful career in banking to make impact, PlusPlus founder Peter Heijen did it. Previously, as a banker, he made rich people even richer. Now, with PlusPlus, he is building "a community of do-gooders". Soon, this inspiring portrait will appear in Dutch newspaper Nederlands Dagblad.