Uganda
Kaaro Agric 2
Coffee is in high demand worldwide. Kaaro Agric helps Ugandan coffee farmers to benefit. With training their yields improve, which the company buys and exports. With this loan of EUR 15,000 Kaaro can work with 108 new farmers and improve their income.
Fully funded in 10 days on 17 January 2022.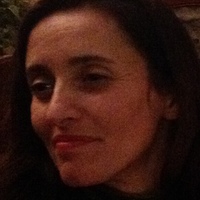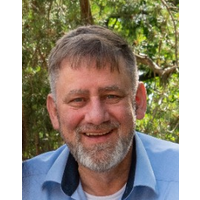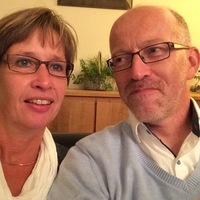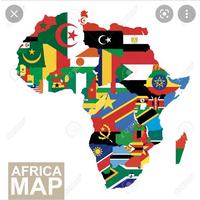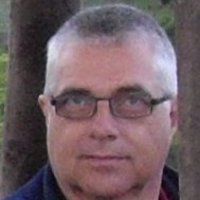 + 46 other investors
Tenfold increase
Jesse Daawa is a man with a mission. With his company Kaaro Agric, he is committed to creating opportunities for Ugandan coffee farmers. Many farmers in Uganda still grow their crops in the traditional way. Their yields are therefore limited, both in quantity and in quality. This is also the case for coffee farmers. Jesse wants these farmers to take advantage of the strong market demand for coffee to earn a good income. Therefore, Kaaro Agric helps them to improve their yields by training the farmers in modern farming techniques that increase both the quality and quantity of their harvest. 
Elieza Natumanya is one of those farmers. For years, his coffee trees yielded only 1 bag of beans. He was about to cut down his trees and start cultivating something else when he came into contact with Kaaro Agric. From them he learned new techniques, which immediately doubled his harvest and eventually grew to 10 bags per harvest. He sells these to Kaaro Agric. 
About the company
Kaaro Agricultural Producers is a coffee company in Western Uganda. The company buys coffee beans directly from 4,500 small-scale coffee farmers, then processes, packs and markets the beans. The company currently processes about 8,000 tons of coffee, of which 85% is Robusta and 15% Arabica coffee. In addition, they have a strong focus on quality improvement and have the ambition to also offer specialty coffee at premium prices.
Over the years, Kaaro Agric has always realized a stable profit. The coffee is sold through exporters, but in order to be less dependent on them, the company has applied for its own export license. They are also working on UTZ and Fair Trade certifications. The expectation is that this will further increase profits. In that case, the farmers' incomes will also increase. 
Kaaro Agric is a familiar face to PlusPlus founder Solidaridad, with whom it worked several years ago to improve the incomes of coffee farmers. Kaaro Agric is still doing this. The farmers are organized into cooperatives and provided with high quality seedlings, fertilizers and are trained in effective and sustainable methods of growing coffee. To cover their expenses, the farmers can get a loan, which they pay back after harvest. Harvested beans are collected and the quality determined, based on which the farmers are paid. In the event of failed crops, farmers still receive a minimum fee. Kaaro Agric has a field office and factory in Kazo county, which provides additional employment.
Purpose of the loan 
With this loan of €15,000 Kaaro Agric has the working kapital to buy more coffee from 108 new farmers, whom they will train in better farming techniques.
Previous loan
This is the second loan for Kaaro Agric, who recently received their first loan from PlusPlus investors. Kaaro Agric wants to use the first loan to buy a container for export. The container will allow them to export more coffee and for this they need to purchase more beans from the farmers. This second loan will allow them to do just that.
Mission & vision
The main goal of Kaaro Agric is to maximize profits for small scale coffee farmers and others in the coffee value chain.
Impact
Thanks to this loan:
108 new farmers can be trained in sustainable, effective farming practices that will make their land more productive and improves their crops.
The incomes of 108 new coffee farmers and their families will improve.
Management team
The driving force behind Kaaro Agric is Jesse Daawa. As General Manager he is responsible for the day-to-day operations of the company. Jesse has a Bachelor in Business Administration and with over 16 years of experience he knows the coffee sector inside out. Jesse runs the company together with Finance Manager Godfrey Muyinda, an accountant with over 17 years of experience.
For more information: https://www.solidaridadnetwork.org/news/the-future-is-bright-for-east-african-coffee/
COVID-19 update
Because coffee was seen as a necessary product, sales continued as usual during the pandemic and COVID had little effect on the company's revenues. Now that international demand is also picking up, it is expected that profits for 2021 will even be higher than in previous years. 
Direct loan
This is a direct loan to a company. It is advisable to be cautious about the size of an investment in this project. For more information about the risks of such an investment, click here.
Available documents
| | |
| --- | --- |
| Company name | Kaaro |
| CEO | Jesse Daawa |
| Founded | 2010-01-01 |
| Location | Kazo district |
| Sector | Agriculture |
| Turnover | €727,657 |
| Employees | 8 |
Impact of this project
With this investment 108 people are reached
About Kaaro
| | |
| --- | --- |
| Total assets | €150,514 |
| Revenue | €727,657 |
| Leverage ratio | 99.00% |
| Liquidity | 839.00% |
About the risks
Read more about the Risks.
We have already contributed for Kaaro Agric 2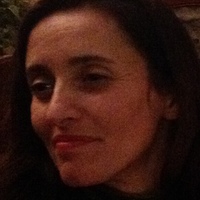 Bianca de Bree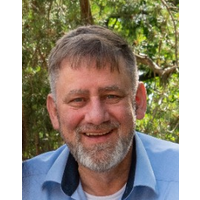 Jan de Wit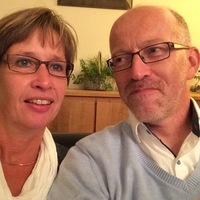 Jan van Munster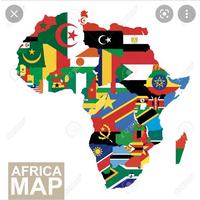 rits dijkstra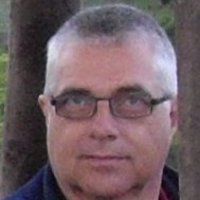 Ron van Eijk