Pod Chocolate makes fairly produced chocolate bars and chocolate spread from locally cultivated cocoa beans. The company is based in Denpasar, the capital of the Indonesian province of Bali. There is a lot of cocoa on Bali, but due to pests and low yields for farmers, not much was harvested. Some farmers had already started to cut down their cocoa trees. 
Tobias Challenger Garrit saw this as a reason to bring about change. Tobias founded three cocoa farms in order research how cocoa products in Indonesia could be improved without intensive use of chemicals. At the same time he focused on developing recipes for a premium chocolate bar. 
Through Pod Chocolate he ensured employment opportunities and a local market for 648 small scale farmers, who deliver their coconuts and sugar at a fair price. The farmers are supported to increase the quality and yield of cocoa. Apart from purchasing cocoa from farmers' cooperatives, the company also buys other raw materials from local suppliers in order to produce different chocolate flavours.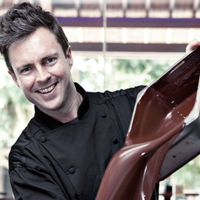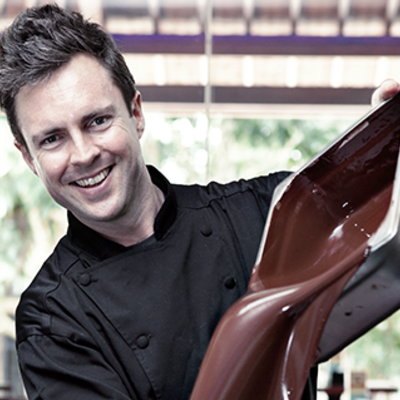 General information
| | |
| --- | --- |
| Borrower | PT Bali Coklat |
| Country | Indonesia |
| Head office | Denpasar |
| Website | https://www.podchocolate.com |
| Founded | 31 October 2018 |
| Active on Lendahand since | 13 July 2020 |
Financial information per 2020-12-31
| | |
| --- | --- |
| Total assets | €1,305,626 |
| Revenue | €888,877 |
| Leverage ratio | 55.00% |
| Liquidity | 430.00% |
About Indonesia
Indonesia is a republic with a presidential system. The country is a unitary state, which means the power is concentrated in the central government. Indonesia consists of hundreds of different indigenous ethnic groups; the largest and politically dominant group are the Javanese. Indonesia has a mixed economy, in which the public sector as well as the government play a big part. The country is the greatest economy in southeast Asia and a member of the G20.
Last funded project
Pod Chocolate 4
With this fourth loan of €20,000 Pod Chocolate will set up an outlet at Bali international airport, visited by thousands of travelers every day. This will increase their sales and allows for increased production, benefiting 324 farmers who can supply more cocoa beans. The loan also creates 3 new jobs.
3 new jobs

324 people reached
Fully funded in 58 days on 26 July 2021.