Apollo Agriculture provides financial services and sustainable agricultural advice to small-scale farmers in Kenya. This way, the harvest of these farmers can be doubled, which means more revenue. By implementing smart IT-based solutions, the company can give bespoke advise. Voice messages are sent via mobile phones, in order to reach even the most remote farmers.
Through Apollo, a farmer can purchase a packet of seeds and fertilisers of high quality. This is a loan, as the farmer will not have money coming in until the harvest. Apollo uses a network of local agri-dealers for the distribution of the seeds and fertilisers. In addition, Apollo offers small-scale farmers crop insurance, in order to protect their income in case of bad harvests.
Apollo wants to support customers during their transition to a more diversified and commercial cultivation so they can increase their income and resilience. This ensures that a farmer has more periods of harvest and therefore more income and food security throughout the year. The idea is to help farmers increase their income with maize first. If this succeeds, alternative crops (potatoes, beans) will be promoted.
Many small-scale farmers need credit to invest in high quality agricultural raw materials. However, they don't have access to affordable loans from local banks. Apollo can help a lot of new farmers to scale up their harvests and income by offering them high quality seeds and fertilisers on credit, in combination with agricultural advice and insurances. This is what makes Apollo's integrated approach successful. The company has provided input financing to more than 40,000 farmers.
Almost all of Apollo's activities take place in Kenya. The office in the Netherlands offers ICT-based support. The United States office provides financial support.
Eli Pollak, Apollo's co-founder and CEO, has a Bachelor in Atmosphere & Energy Engineering from Stanford University. He used to work as Senior Product Manager for The Climate Corporation. The Climate Corporation is a digital agricultural business that studies weather, soil and field data to help farmers determine certain potential factors in their fields that could limit crop yields. In 2013, the company was sold. Eli then started Apollo with two others. At Apollo he is responsible for general management.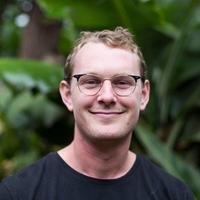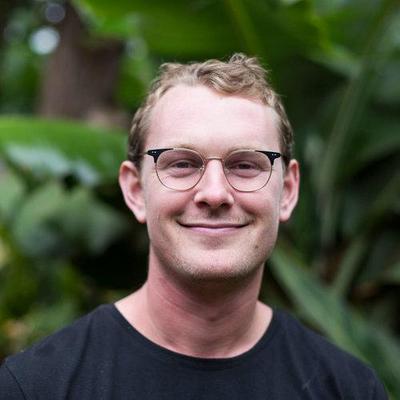 General information
| | |
| --- | --- |
| Borrower | Apollo Agriculture Limited |
| Country | Kenya |
| Head office | Nairobi |
| Website | https://www.apolloagriculture.com/ |
| Founded | 27 September 2016 |
| Active on Lendahand since | 1 September 2020 |
Financial information per 2020-12-31
| | |
| --- | --- |
| Total assets | €8,941,261 |
| Revenue | €3,000,000 |
| Leverage ratio | 54.00% |
| Liquidity | 273.00% |
About Kenya
Kenya is East-Africa's financial centre, with the largest economy, the highest income per capita and the best infrastructure. The country is conveniently located on the coast, allowing it to become the regional trade centre. Kenyans are typically well-educated, compared to people in neighbouring countries with which it forms a customs union. There is a free market and low import and export restrictions. These factors all lead to Kenya being the main location for foreign companies to settle, after South-Africa. Important sectors are agriculture, industry and services. The latter includes the financial sector. The increase in export, of tea and flowers for example, also contributes to an influx of foreign currency.
Last funded project
Apollo Agriculture 4
With this loan of EUR 25,000, Apollo Agriculture can reach approximately 185 small-scale maize farmers in Kenya. They get access to better seeds and fertilizers, insurance and sustainable agricultural advice. This improves their harvests and increases the income of farmers, who now often live in poverty.
Fully funded in 56 days on 23 September 2021.