Founded in 1995 by Albert Amponsah, Albe Farms is located in Southern Ghana, just above the major port city of Accra. The company exports as much as 800 tons of pineapple to Europe annually. The pineapple is purchased from 200 small-scale farmers who grow them. In addition, to meet the high demand, Albe Farms also has its own pineapple fields, where 15 contract farmers grow pineapples for the company. They are supported in this by the company. In addition to pineapple, Albe Farms also exports chili peppers and ginger. 
CEO Albert closely monitors the quality of the tropical fruit. To keep the taste and nutritional value optimal, good soil management is the basis. And in this, the company is successful. Their hard work has been rewarded with Global G.A.P. certification, which stands for Good Agricultural Practices. This is a globally recognized standard that guarantees sustainability and quality in the agricultural sector. 
Albe Farms now wants all pineapple growers and seasonal workers to receive training on food safety. The company also sees an opportunity to make the farm more sustainable by using electricity and residual waste more efficiently.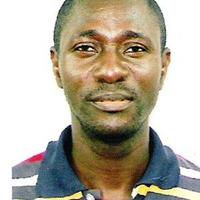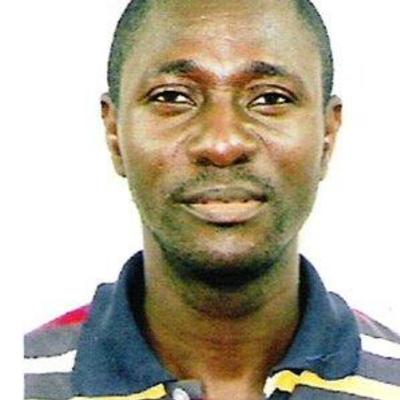 General information
| | |
| --- | --- |
| Borrower | Albe Farms Limited |
| Country | Ghana |
| Head office | Accra |
| Website | https://www.albefarms.com/ |
| Founded | 7 June 1995 |
| Active on Lendahand since | 28 November 2022 |
Financial information per 2022-09-30
| | |
| --- | --- |
| Total assets | €150,434 |
| Revenue | €93,458 |
| Leverage ratio | 71.00% |
| Liquidity | 269.00% |
About Ghana
Ghana, officially the Republic of Ghana, is a country along the Gulf of Guinea and the Atlantic Ocean, in the subregion of West Africa. Spanning a land mass of 238,535 km2 (92,099 sq mi), Ghana is bordered by the Ivory Coast in the west, Burkina Faso in the north, Togo in the east, the Gulf of Guinea and the Atlantic Ocean in the south. Ghana is a unitary constitutional democracy led by a president who is both head of state and head of the government. Ghana's growing economic prosperity and democratic political system have made it a regional power in West Africa. It is a member of the Non-Aligned Movement, the African Union, the Economic Community of West African States (ECOWAS), Group of 24 (G24) and the Commonwealth of Nations.
Last funded project
Albe Farms
With great care, Albe Farms in Ghana grows sweet, juicy pineapples for the European market. Director Albert Amponsah has been walking through the pineapple fields for more than 25 years. With his business, he makes an impact on the local community. For the many seasonal workers, he is an agreeable employer. And for the 200 small-scale farmers he sources from, he is a reliable buyer. With a loan of 20,000 euros, Albe Farms can grow and become more sustainable. This will make their impact on the local communities even greater.
5 new jobs

25 people reached
Fully funded in 33 days on 4 January 2023.