Ndivisi is a Kenyan company dealing in oilseeds, mainly soybeans from Uganda. This two-headed business was founded in 2015 by James Ododa and Esther Njoroge. Ndivisi purchases soybeans from 2,000 farmers in fertile northern Uganda. As a result, these farmers not only have a steady buyer, but they also receive guidance in the production process. This improves the quality and increases their harvest, resulting in more income. The soybeans are cleaned, packaged and transported to Kenya. For transportation, Ndivisi uses trucks that transport goods from Kenya to Uganda and would otherwise go back empty. Very efficient! Their clients are mainly animal feed manufacturers and food processing companies.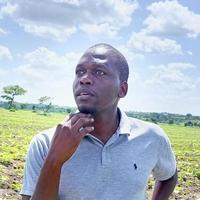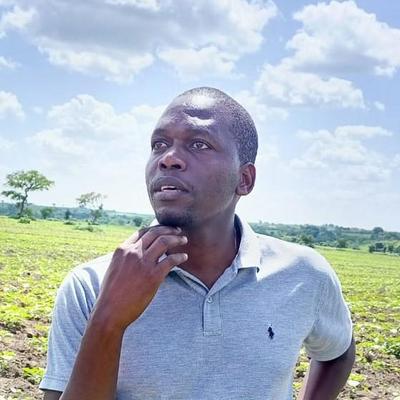 General information
| | |
| --- | --- |
| Borrower | NDIVISI ENTERPRISES LIMITED |
| Country | Kenya |
| Head office | NAIROBI |
| Website | https://www.plusplus.nl/ |
| Founded | 25 June 2015 |
| Active on Lendahand since | 2 September 2022 |
Financial information per 2022-06-30
| | |
| --- | --- |
| Total assets | €301,755 |
| Revenue | €495,901 |
| Leverage ratio | 55.00% |
| Liquidity | 544.00% |
About Kenya
Kenya is East-Africa's financial centre, with the largest economy, the highest income per capita and the best infrastructure. The country is conveniently located on the coast, allowing it to become the regional trade centre. Kenyans are typically well-educated, compared to people in neighbouring countries with which it forms a customs union. There is a free market and low import and export restrictions. These factors all lead to Kenya being the main location for foreign companies to settle, after South-Africa. Important sectors are agriculture, industry and services. The latter includes the financial sector. The increase in export, of tea and flowers for example, also contributes to an influx of foreign currency.
Last funded project
Ndivisi 4
"Thanks to Ndivisi, we know for sure that every harvest makes money," says Joan Akulu, one of 2,000 Ugandan farmers who grows soybeans for Ndivisi. James Ododa's Kenyan company buys their soybeans and processes them into soybean meal and oil. This plant-based source of protein, which is processed into food for humans and animals, is in high demand. For the farmers, working with Ndivisi means a stable income. "With the income, I can expand my farming business. I now see a future for me and my three daughters," Joan said.
1 new jobs

1028 people reached
Fully funded in 47 days on 23 May 2023.