Cosecha Partners is a social enterprise on a mission to unlock the potential of smallholder farmers to meet the growing demand for high-quality organic and speciality food ingredients. By investing in smallholder farmers and building transparent, long-term relationships across the supply chain, Cosecha Partners is cultivating a vision for a more inclusive and regenerative food system. Cosecha's vision is focused on restoring the natural ecosystem combined with sustainable agriculture as a source of income. By training farmers to grow niche products organically, the farmers benefit. The quality of their land improves and their crops produce more, their incomes increase and their families can improve their living conditions. The products, which have Organic and Fair Trade certification, are sold in Europe and the United States. 
Cosecha Partners started in the northern highlands of Nicaragua in 2012 but did not officially register until 2014. Initially it started with a small group of farmers which has now grown to more than 2,500 farmers. These farmers live in remote, underprivileged areas where there are few basic services and people depend on agriculture. Cosecha Partners inspired these communities to use their land more sustainably, using environmentally sound farming techniques, in order to improve their livelihoods. It proved successful and Cosecha now works with 893 cocoa farmers, 574 chia seed producers and 720 macadamia growers. 
Cosecha Partners buys the different products from the farmers, sometimes directly, sometimes through cooperatives, and sells them on the export market. The farmers are paid a fair price according to Fair Trade principles. Cosecha provides farmers with training, technical support and equipment, as well as market research on international trends they can tap into. By connecting them to these international markets, Cosecha Partners helps them improve their circumstances.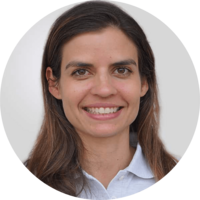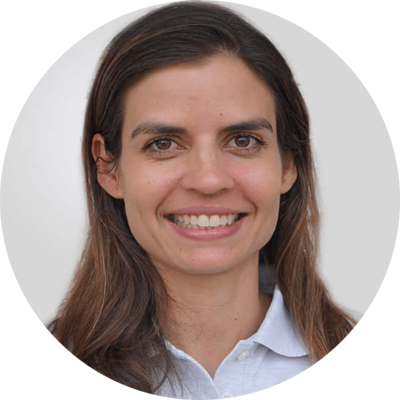 General information
| | |
| --- | --- |
| Borrower | Cosecha Partners, S.A |
| Country | Nicaragua |
| Head office | Matagalpa |
| Website | https://cosechapartners.com/ |
| Founded | 1 January 2012 |
| Active on Lendahand since | 25 February 2022 |
Financial information per 2021-12-31
| | |
| --- | --- |
| Total assets | €230,304 |
| Revenue | €741,162 |
| Leverage ratio | 82.00% |
| Liquidity | 505.00% |
About Nicaragua
Nicaragua is the largest country in the Central American isthmus, bordered by Honduras to the northwest, the Caribbean to the east, Costa Rica to the south, and the Pacific Ocean to the southwest. Managua is the country's capital and largest city and is also the third-largest city in Central America, behind Tegucigalpa and Guatemala City. The multi-ethnic population of six million includes people of indigenous, European, African, and Asian heritage. The main language is Spanish. Indigenous tribes on the Mosquito Coast speak their own languages and English. The biological diversity, warm tropical climate and active volcanoes make Nicaragua an increasingly popular tourist destination.
Last funded project
Cosecha 2
"Smallholder farmers don't have to choose between higher yields or sustainable agriculture", says John Gohring, co-founder of Cosecha Partners. This social enterprise enables Nicaraguan farmers to do both while building a sustainable income for their families. In a country with high poverty levels, vulnerable to the impact of climate change, Cosecha Partners' strategy is making a real impact. Through organic production of high-end products like coffee, cocoa and chia seeds, 4,392 farmers are improving their livelihoods while restoring their land. With this second loan, they can provide this solution to more farmers.
6 new jobs

212 people reached
Fully funded in 17 days on 27 October 2022.