The cooperative was launched in 2008 under a different name. At the time, 36 coffee farmers united to collectively improve their coffee production, then be able to sell that coffee at a better price and thus improve their living conditions. In 2015, the current name was registered and the cooperative now has 71 members. 
Pule Lenca also wants to protect nature. Therefore, the member farmers grow their coffee in an environmentally friendly way, without using chemicals. The farmers then sell their yields at a good price to the cooperative, which processes the berries into coffee beans to sell. Because the company itself does not (yet) have an export license, they work together with 2 large exporters who sell the coffee on the international market, mainly the United States and Europe. Pule Lenca's coffee has several certifications, including UTZ, Fair Trade and Organic.
Pule Lenca not only buys the harvest of its members, but also provides them with technical advice in the sustainable cultivation of coffee. In response to the high market demand, Pule Lenca wants to increase their coffee production. By providing farmers with organic fertilizers and environment friendly pesticides, member farmers can increase their coffee production. The farmers are trained by the cooperative in sustainable techniques for organic farming, to ensure good quality of their coffee beans. This increases their income.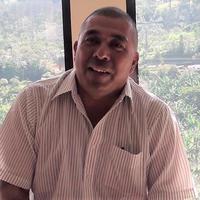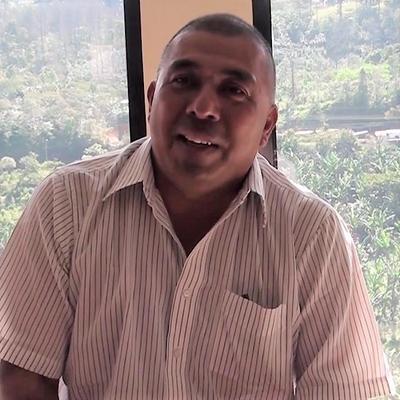 General information
| | |
| --- | --- |
| Borrower | COOPERATIVA DE CAFES ESPECIALES PULE LENCA LIMITADA |
| Country | Honduras |
| Head office | El Pule Village, San Jose, La Paz |
| Website | https://www.facebook.com/cafelpulelenca/ |
| Founded | 1 January 2008 |
| Active on Lendahand since | 6 May 2022 |
Financial information per 2022-03-31
| | |
| --- | --- |
| Total assets | €808,402 |
| Revenue | €1,734,276 |
| Leverage ratio | 48.00% |
| Liquidity | 195.00% |
About Honduras
Honduras is a country in Central America. Its capital and largest city is Tegucigalpa. Honduras is one of the poorest countries in the region and mainly dependent on agriculture. The economy is slightly growing, but wealth is concentrated in the country's urban centres.
Last funded project
Pule Lenca 2
Taking good care of people and nature, this Honduran cooperative of coffee farmers does both. With this second loan of 25,000 euros, another 36 farmers can buy organic fertilizer to sustainably improve their yields in an environment friendly way. This benefits all.
5 new jobs

36 people reached
Fully funded in 7 days on 27 June 2022.