About the company
Kissima Industries was founded in 2004 by a female entrepreneur, Assitan Keita Simpara. The Malian company processes the fruits of the Balanites tree into various products, such as candies, chocolate bars and tea, as well as soap and vegetable oil. Kissima buys the fruits from cooperatives in the region of Mopti, with a total of over 15,000 women members. They harvest the fruits and do initial processing for value addition. Kissima pays the women a fixed price, after which the fruits are processed further in their factory in Bamako.
Kissima's products are sold through wholesalers in Mali and countries in the region. On a small scale, it also sells to France and the U.S., and the company wants to further expand its exports to Europe. To this end, Kissima, with a loan from Cordaid Investment Management, has purchased machines that improve the production process so that they can meet the high demands of the international market.
The company now has 40 permanent employees plus 60 seasonal employees in the high season when the harvest comes in. Kissima works in an environmentally friendly way. It's products are fully organic and have been certified as such since 2018.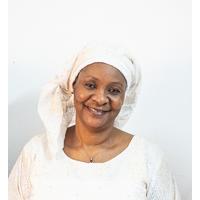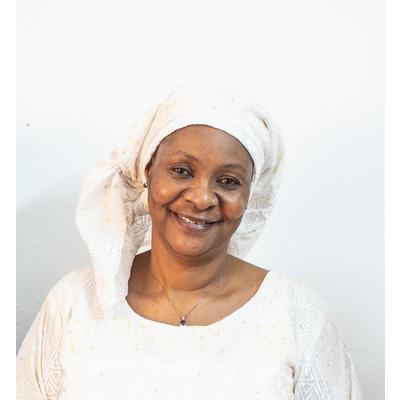 General information
Financial information per 2021-06-30
| | |
| --- | --- |
| Total assets | €505,845 |
| Revenue | €152,085 |
| Leverage ratio | -14.00% |
| Liquidity | 56.00% |
About Mali
Mali is 1 of the poorest countries in Africa, with almost half of the population living below the poverty line. Located in West Africa, the north of the country is a part of the Sahara while the south crosses the Sahel zone, which makes for a dry climate. A shortage of investment capital hampers the growth of SMEs in Mali. The population is young: more than 65% of the 18 million inhabitants are under 25. Most live in and around the capital Bamako.
Last funded project
Kissima Industries 2
This female entrepreneur provides income for thousands of Malian women with her business. Kissima buys their desert dates and processes them into different products. This loan of EUR 20,000 provides working capital to improve their production capacity so they can start scaling up.
1 new jobs

600 people reached
Fully funded in 39 days on 5 November 2021.