Ke Devries Company Limited (KDCL) is a 100% Kenyan company, that was founded in 2015 by Kepha Sigona. The company supports local farmers in growing garlic, onions, tomatoes and ginger, among others, for the market. KDCL provides them with the necessary knowledge, inputs (seeds and fertilizers) and technical support to improve their harvest. KDCL also takes care of selling the harvest at a favorable price. Good planning ensures that the crops are harvested when the market demand is highest. This has a direct effect on the income of the supplying farmers. After deduction of KDCL's service costs, the profit is distributed to the farmers.
 
Management team: a female majority
At PlusPlus, we do not only look at impact, but also at the people behind the business. We want to understand what their background is, but also what their motivations are. In the case of KDCL, what immediately stands out is that apart from the founder, KDCL's board consists of two strong women:
Kepha Onyango Sigona graduated in Agricultural Engineering and has over five years of experience in the field of agriculture. He is highly skilled in agricultural sustainability and Environmental Impact Assessments.
Susan Akinyi Onyango is a graduate in the field of community development. Her knowledge and experience helps the company to work with farmers in the best possible way. 
Maureen Akinyi Onyango has completed an education in Business Administration. Within the company she is responsible for everything related to human resources. 
While the directors are responsible for strategic issues, General Manager Laban Ayoo is responsible for the day to day management. Laban is an experienced project manager with a Bachelor degree in Commerce and an MBA in Finance. He works with a team of 10 employees, consisting of agricultural experts who train and advise the farmers and support the cluster leaders.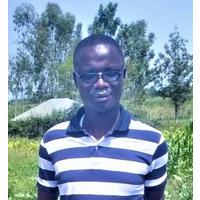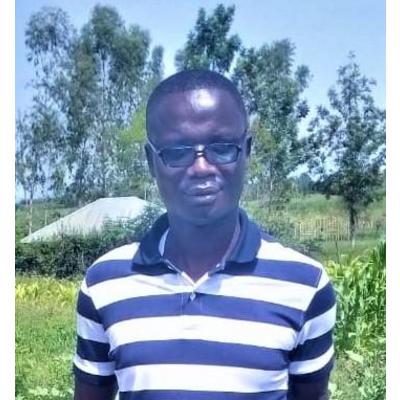 General information
Financial information per 2020-12-31
| | |
| --- | --- |
| Total assets | €155,000 |
| Revenue | €204,730 |
| Leverage ratio | 84.00% |
| Liquidity | 450.00% |
About Kenya
Kenya has the highest income per capita and the largest economy of East Africa, making the country the financial center of the region. This is partly due to its convenient location at the coast, allowing the country to be the regional trade center. Kenyans are typically higher educated compared to people in neighboring countries. There is a free market and low import and export restrictions. All of these factors lead to Kenya being the main location for foreign companies to settle in after South Africa. Important sectors are agriculture, industry and services, including the financial sector. The increase in export of tea and flowers also contributes to an influx of foreign currency.
Last funded project
KDCL 2
This Kenyan company supports small-scale farmers to grow garlic, onions and tomatoes for the market using sustainable methods. With this loan of EUR 15,000 KDCL can purchase agricultural input such as pumps, seeds and fertilizer. This will improve the farmers' harvest and income.
Fully funded in 32 days on 15 October 2021.