Superfine Nuts is a Kenyan business purchasing, processing and selling macadamia nuts for export. The company employs 33 people, plus 130 temporary employees during high season when the nuts are harvested. 85% of all employees is female. Superfine endeavours to become market leader in environmentally friendly produced macadamia nuts. This will enable them to give local farmers, who produce the nuts, access to the market for a sustainable income.
The macadamia nut market is growing, especially from Europe, demand is increasing. Currently, Superfine has 8 regular customers in the United States, Canada, the Netherlands, the United Kingdom, Thailand and Vietnam. Over the next 5 years, growth is forecast at 6.8%.
Superfine is currently working with 3,012 farmers who are cultivating the nuts. They also train these farmers in durable agricultural techniques, which ensure sufficient and good quality produce. The best quality nuts are harvested in February and March. There is a second harvest from September to November with lower yields. Superfine buys 95% of macadamia nuts directly from these farmers, the remaining 5% from a broker. The farmers receive a price for their nuts that is 10% above market price.
Quality is important to Superfine. The first quality control takes place at the local field station, where all purchased nuts are collected. Thereafter the nuts are cleaned, dried and cracked. Subsequently the shells and other waste are removed, they are sorted and packaged to be sold. Quality control takes place after every step in the process. Superfine holds several internationally recognized certifications for food processing, like HACCP, FSSC 22000 and Kosher, which guarantee quality and hygiene.
Management team
Managing Director Simon Kariuki Ng'ang'a founded Superfine Africa Nuts. He has a masters in Business Administration from Indiana University in the US. In 2011 he started picking macadamia nuts himself, He employed others to be able to pick more and closed purchase deals with nut processors. In 2017, he founded Superfine Africa Nuts, which processes macadamia nuts and sells them on for export. As CEO, Simon has the responsibility for business operations and all strategic decisions.
Since 2016, Alex Ndegwa is Director and Chief Operating Officer. Alex has a Master's in Business Administration from Kenyatta University and is responsible for marketing and operations.
John Mwangi is Chief Financial Officer and has a Masters in Tax & Customs Administration from the Moi University. Since 2018, he is responsible for the company's finances.
Dorcas Muloko is Production Manager en has a Bachelor of Commerce from Jomo Kenyatta University of Agriculture and Technology. Since 2018, she has the responsibility for the production process and all employees that are involved in this process.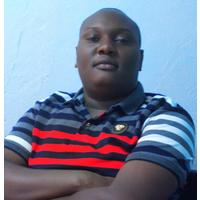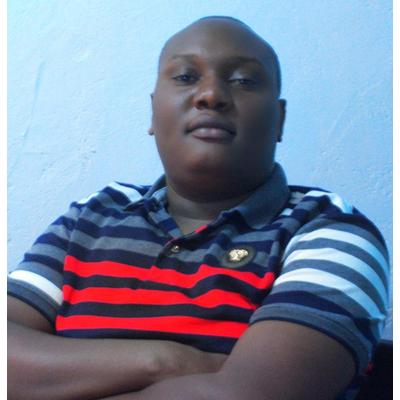 General information
Financial information per 2020-11-30
| | |
| --- | --- |
| Total assets | €1,175,368 |
| Revenue | €2,913,716 |
| Leverage ratio | 46.62% |
| Liquidity | 99.54% |
About Kenya
Kenya, officially the Republic of Kenya, is a state in East-Africa. The country is bordered by South Sudan to the northwest, Ethiopia to the north, Somalia to the east, Uganda to the west, Lake Victoria to the southwest, Tanzania to the south, and the Indian Ocean to the southeast.
Last funded project
Superfine Nuts 2
This second loan of EUR 25,000 will be used as working capital to purchase more macadamia nuts from an additional 39 local farmers. This will allow Superfine Nuts to build up more stock to meet the increasing demand for macadamia nuts, while more farmers have increased incomes.
Fully funded in 31 days on 3 May 2021.