"You don't have to be rich to be influential."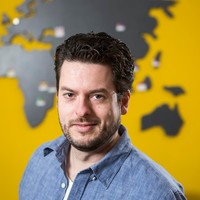 Written by Hans Kramer on 26 September 2022
"So many people think they have no influence, but anyone can share. You don't have to have much to do so," says Bianca de Bree. This investor shows that everyone can do something meaningful for others. Read her personal story here.