Kenya
KDCL 2
This Kenyan company supports small-scale farmers to grow garlic, onions and tomatoes for the market using sustainable methods. With this loan of EUR 15,000 KDCL can purchase agricultural input such as pumps, seeds and fertilizer. This will improve the farmers' harvest and income.
Fully funded in 32 days on 15 October 2021.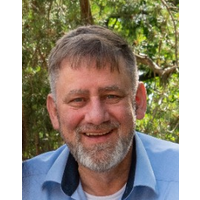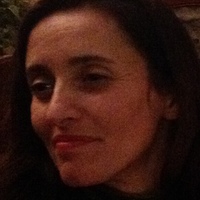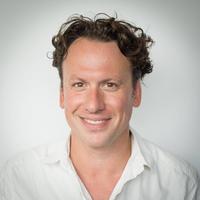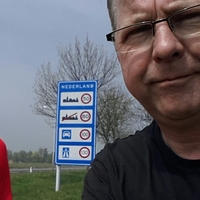 + 52 other investors
Sustainable farming
In Homa Bay, Kenya, people depend primarily on subsistence farming. Commercial horticulture yields more profit, but it also requires more input. KDCL (Ke Devries Company Limited) provides farmers with this. KDCL currently supports 75 small-scale farmers with sustainable farming techniques to grow garlic, tomatoes, onions and ginger, and more. With a loan of €15,000 KDCL can purchase agricultural input, which will improve the farmers' yields and increase their income. 
Profit for farmers
KDCL is a 100% Kenyan company founded in 2015 by Kepha Sigona. In addition to knowledge, KDCL provides farmers with seeds, fertilizers and technical support that improve their harvests, both in quality and quantity. KDCL also facilitates the sale of their yields and distributes the profits to the farmers, after deducting their service costs. Smart planning ensures that crops are harvested when market demand is highest. This has a direct effect on the income of the supplying farmers. 
Purpose of the loan 
A loan of €15,000 will enable KDCL to purchase agricultural input, such as pumps, seeds and fertilizers. This will enable the farmers they work with to improve their harvest. KDCL will also be able to serve 24 new farmers, who can improve their harvest and income. 
Previous loans
Last July KDCL received a first loan from PlusPlus investors, with which the company bought a tractor. They are very happy with it, says General Manager Laban Ayoo, who is already seeing results. With the tractor they can cultivate more land and thus serve more farmers. Laban is very proud of that. 
Impact 
KDCL enables small-scale, subsistence farmers to make their land more productive and profitable. By choosing crops with strong market demand and timing the harvest well, KDCL helps these farmers earn a better income and improve their living conditions. KDCL is already doing this for the 75 farmers. Thanks to this new loan, KDCL can service another 24 new farmers.  
Management team: a female majority
At PlusPlus, we do not only look at impact, but also at the people behind the business. We want to understand what their background is, but also what their motivations are. In the case of KDCL, what immediately stands out is that apart from the founder, KDCL's board consists of two strong women.  
Founder Kepha Onyango Sigona graduated in Agricultural Engineering and has over five years of experience in the field of agriculture. He is highly skilled in agricultural sustainability and Environmental Impact Assessments.
Susan Akinyi Onyango is a graduate in the field of community development. Her knowledge and experience helps the company to work with farmers in the best possible way. 
Maureen Akinyi Onyango has completed an education in Business Administration. Within the company she is responsible for everything related to human resources. 
While the directors are responsible for strategic issues, General Manager Laban Ayoo is responsible for the day to day management. Laban is an experienced project manager with a Bachelor degree in Commerce and an MBA in Finance. He works with a team of 10 employees, consisting of agricultural experts who train and advise the farmers and support the cluster leaders. 
COVID-19 update
For KDCL, the pandemic meant a shift in focus that has proved beneficial. In 2019, before the Covid-19 outbreak, sales depended significantly (53%) on export via Lagran. As the pandemic drastically reduced the demand in the export market, KDCL quickly shifted its focus to the local market. Because KDCL's products are considered basic necessities, they are exempt from restrictions. This allowed KDCL to serve the local market despite strict measures and lockdowns. This allowed it to compensate for the loss of the export market and eventually even increased their profits with 9.7% in 2020 compared to 2019. 
Direct loan
This is a direct loan to a company. It is advisable to be cautious about the size of an investment in this project. Get information about the risks of an investment here.
Available documents
| | |
| --- | --- |
| Company name | KDCL |
| CEO | Laban Ayoo |
| Founded | 2015-04-29 |
| Location | Homa Bay |
| Sector | Agriculture |
| Turnover | €204,730 |
| Employees | 11 |
Impact of this project
With this investment 24 people are reached
About KDCL
| | |
| --- | --- |
| Total assets | €155,000 |
| Revenue | €204,730 |
| Leverage ratio | 84.00% |
| Liquidity | 450.00% |
About the risks
Read more about the Risks.
We have already contributed for KDCL 2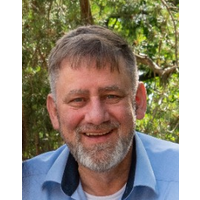 Jan de Wit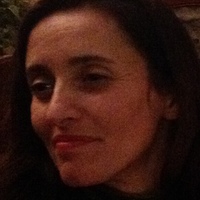 Bianca de Bree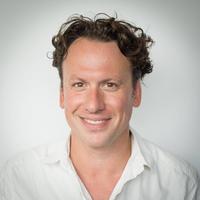 Arjen Mulder
Eric Gubbels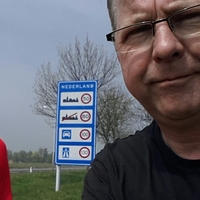 Hans Uppenkamp